SEO+UX: Secret Formula for Better Website Ranking
SEO+UX: Secret Formula for Better Website Ranking
Blog
8 min read
February 20,2020
The growing usage of online tools and websites has opened doors to a new method of digital marketing called Search Engine Optimization. The expectations of online users have changed a lot over the years. A few years back, people never considered or didn't have any idea about what to expect from the internet. At present, most of the people around the world make use of search engines to resolve their queries. As of 2019, Google alone handled more than two trillion searches per year.
SEO(search engine optimization) is a method by which you can optimize your site to rank better in search engines such as Google, Yahoo, Bing and so on. The evolving online environment has made it necessary for businesses to focus on search engine optimization(SEO) and user experience together.
The recent trends and statistics show that SEO(search engine optimization) and UX(user experience) is an effective method for increasing the lead and revenue of your business by driving organic traffic to your website. It is found that around 67.60% of all the clicks have resulted from the top five results in the first page of search results alone. To make your website appear in the top five results of the first page for a particular keyword, you really need to have a fully optimized website which offers a great user experience. It is believed that Google's algorithm considers more than 200 factors to rank a website. As the expectations of customers as well as search engines about a website increased a lot over time, user experience has become an integral part of SEO as well.
Why is SEO important?
According to Moz, Search engine optimization(SEO) helps in increasing both the quality and quantity of your website traffic, thereby improving your brand's exposure. In other words, Search engine optimization helps improve the quality of your website by making it fast and easily accessible, thus increasing its online searchability and visibility.
Importance of User Experience(UX) on SEO
In simple words, user experience(UX) is all about how you feel about the different interactions you make on a website and what is in front of you at that particular moment. Search engine optimization(SEO) focuses on bringing traffic to your website by increasing your online and search visibility. The moment a user lands on your website, they should find it attractive and appealing. User experience(UX) focuses on engaging your website visitors once they land on your website. Driving traffic to your website is of no value if you are not able to increase conversions. In short, when a user has any problems or doubts, they turn to search engines for solutions. Once they find your website, they expect a great experience from the site they landed. That's why SEO and UX have to work hand-in-hand to drive more sales for your business.
Now let us discuss in detail the role of UX and SEO in helping a business to succeed.
1. Helps you stand out – The digital space is getting more and more crowded as each day passes by. Lots of companies have realized the importance of search engine optimization (SEO) and have started doing the same for their websites. As many businesses take steps in making their website search engine friendly, it is tough to compete with them and stay ahead of them. But a well-optimized UI that offers an excellent user experience will surely help you to stay ahead of your competitors. If your website visitors like the experience your website is offering, there are chances that the same user will find it comfortable to come back again to your site when a need arises.
2. Help you gain search engine attention – Search engines prefer to rank websites that provide their customers with quality content and offer them an excellent user experience as well. A few years back, the entire idea of SEO was to increase the keyword density of a page to make the search engine believe that the website has something to offer to its users. But as years passed by, search engines became smarter, and this strategy was not enough to gain the attention of the search engines. At present search engines like Google only prefer to rank websites that provide quality content to their users instead of just websites having a bunch of keywords stuffed into the page. Along with keywords, Google now likes a site that has high load speeds, less bounce rates, well-optimized content, high domain authority, and trust. In short, search engines like Google want your website to offer a great user experience to their users.
What are the best SEO and UX practices to rank your website higher?
As discussed above, user experience(UX) and search engine optimization(SEO) should go hand-in-hand to offer a great experience to customers. By following the below-listed practices, you can ensure that your website will be ranked higher in Google search results and will provide a great user experience as well.
1. Understand who your targeted customers are – The first and foremost thing every SEO expert should figure out is who will be your targeted audience. Based on your understanding, you should find out the proper keywords that should be used for the website. Make sure even to write meta titles and descriptions of your website by making use of the keywords that were figured out. It would be best if you give search engine users a reason to choose from all the links on the search results page by providing catchy meta title and description. Users should be forced to click your website even if it is ranked lower than your competitors' website. Understanding the targeted audience and then optimizing the site to meet their requirements or expectations would be helpful in the long run.
2. Content is the King – Great content can help you build trust with your leads and customers. When consumers read your content, they start to develop an opinion of your brand. If the content that they find is engaging, educational, and valuable, then they will begin to think the same things about your business. The more valuable content you can provide, the easier it will be to build trust with your targeted audience. Content helps to engage users and improve your website value in front of the search engine.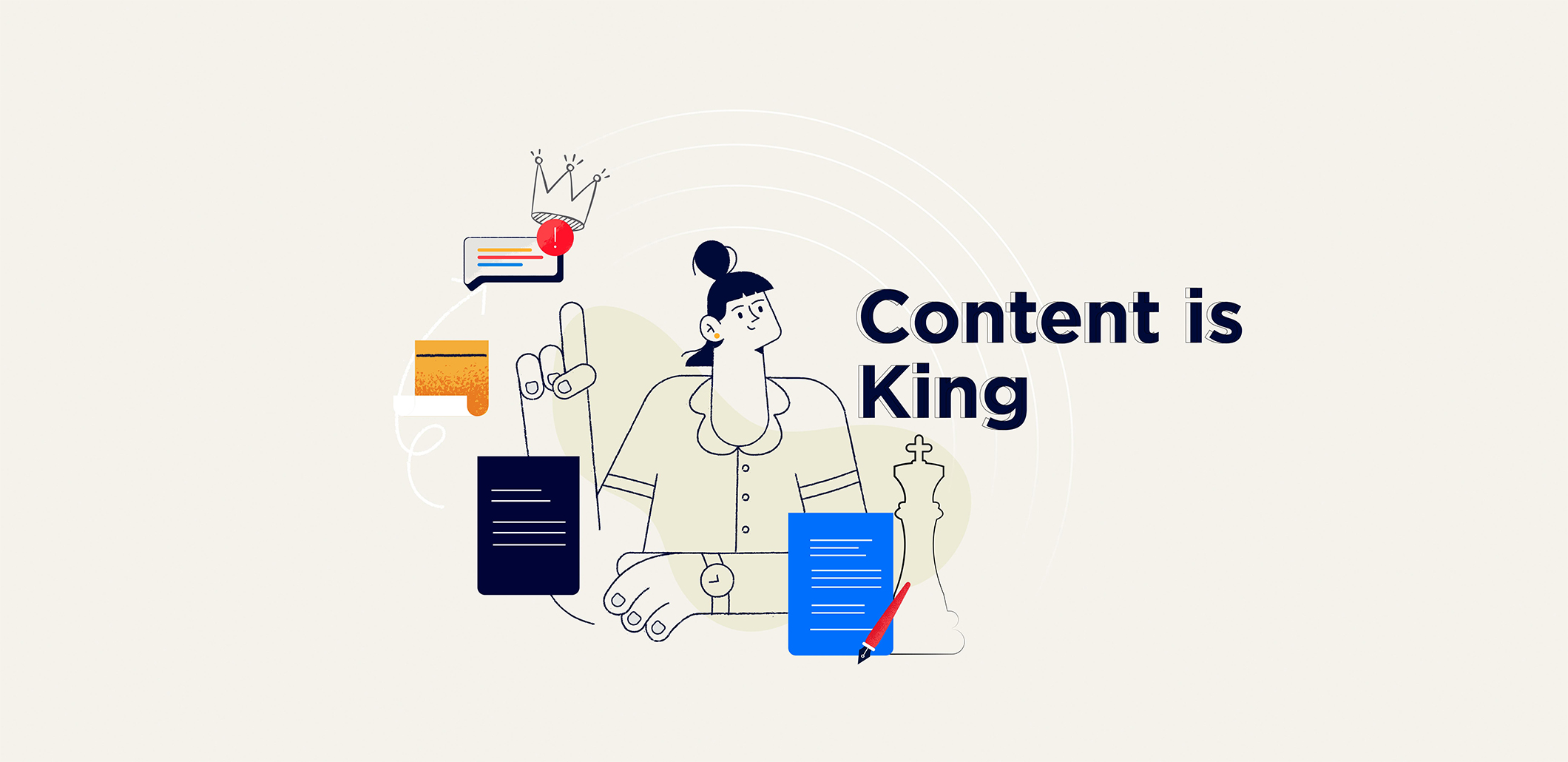 3. Make your web page URLs simple – URL is a human-readable text used as a replacement to a regular IP Address. Protocol, domain name and path are part of a normal URL. A well-specified URL helps both your website visitors and the search engine. The URL of your webpage displayed in the search results page should provide a signal to the users regarding the webpage relevancy. URLs that don't have any relation to the intent of the user's search will find it difficult to get a click from the users. In short, a well-defined URL offers users a great experience. Of late, search engines also prefer to rank websites having a well-crafted URL on top of their search results page.
4. Optimize your website speed – Now, with all the proper keywords, title, description, and URLs in place, it is time you should focus on converting the traffic. How much time are you ready to wait for a website to load before closing the tab? Almost 99% of the people won't have the patience to wait for a long time for a page to render. If your website has low loading speed, then what is the point in making people click your webpage link from the search results page? Even low loading speed can lead to an increase in the bounce rate as well, as the users may close the tab the moment they find the website annoying. An increase in bounce rate can, in turn, affect your web page ranking in the search engine results page. The loading speed of your website landing page plays a crucial role in offering quality user experience. Always make sure to optimize the webpage so that it loads pretty quickly. Bad plugins, Flash or Javascript elements, and so on can lead to low page speed. Make sure to audit your website regularly. Google's PageSpeed Insights can help you by giving a detailed report about the issues associated with your website.
5. Make navigation easy – The most crucial factor to be considered while designing a website is site structure and navigation. Navigation and site structure can make the website appealing, at the same time can even break your website. Consider a scenario where a user has 1000 options to choose from the home page itself. There are chances that the users will get confused and would ultimately end up leaving your website. A good site structure or a sitemap will help users to find relevant content with ease. More than the users, it allows Google also to provide site links for your website. Sitelinks are nothing but links to pages of your website that appear below the main page(Home page) of your website.
Visit web designing portfolio to find some websites that offer a great user experience to their visitors.
Always make sure to use labels that are intuitive so that users can easily understand and navigate quickly to different pages. Since humans are visual beings, icons can be used along with labels to make it easier to convey the message. Use either a horizontal or vertical bar for primary navigation as it offers more balance. Drop-down menus to provide a lot of choices to the users can be placed under each section of the primary navigation menu.
6. Make mobile-friendly websites – Mobile-friendly websites are a significant factor in getting your website ranked. As the majority of the search is done through a mobile phone, search engines like Google want the site to be optimized for mobile as well. You can make use of a mobile-friendly test tool to take a look at your website's performance. If the score is very low, it is high time you should start optimizing the website for better mobile phone performance.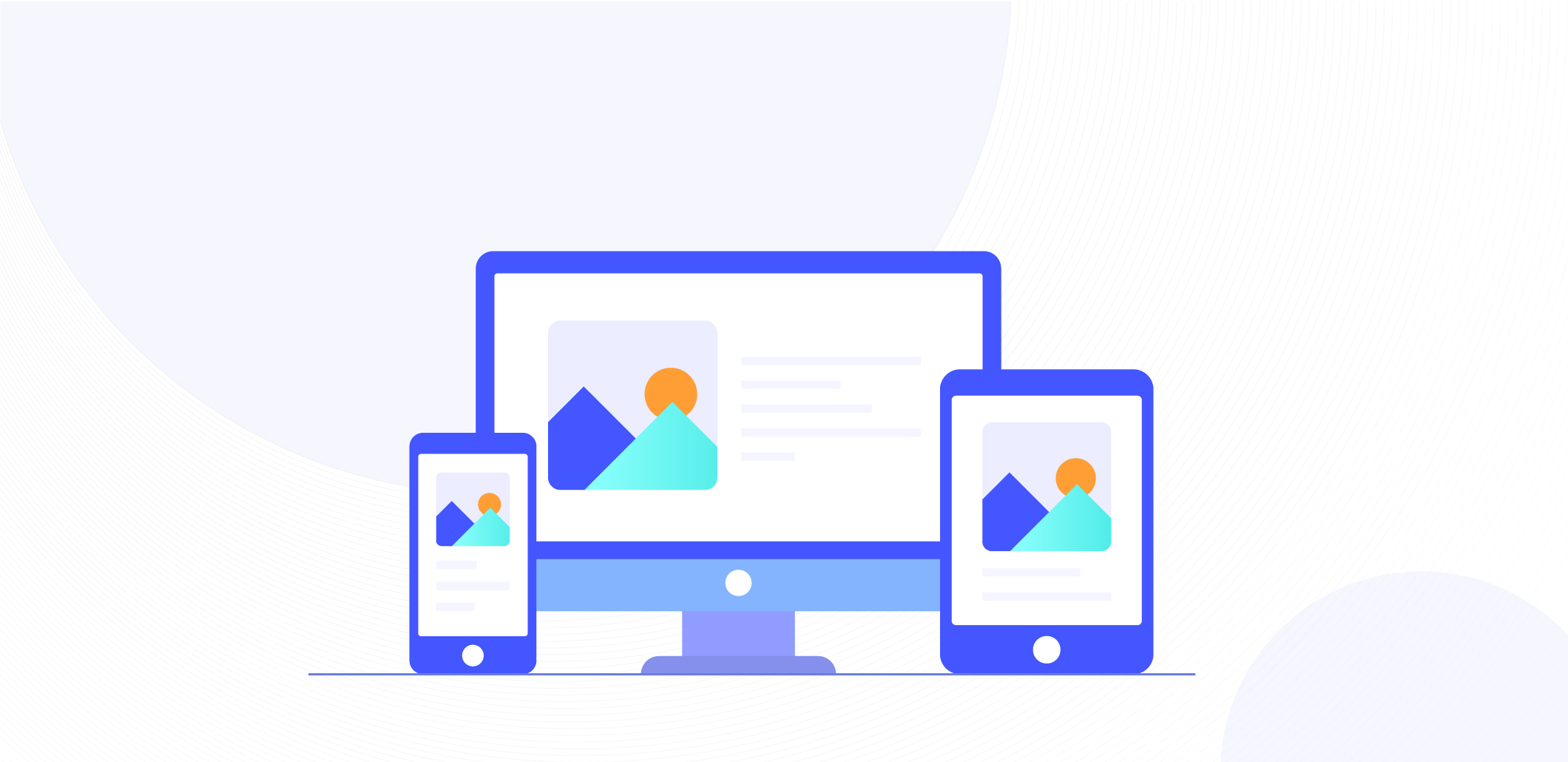 Wrapping Up
Hopefully, after reading the article, now you have a better understanding of the importance of focusing on search engine optimization and user experience together. When it comes to ranking a website better in the Google search results, there is no denying in the fact that user experience has a crucial role to play.

Every business who are concerned about their online presence should focus on creating designs that fit the SEO principles as well. Always align user experience(UX) and search engine optimization(SEO)strategies rather than working on them separately to produce better results. Focus on creating websites that are responsive and mobile-friendly, since the majority of the traffic now comes from mobile. Along with responsive websites, site navigation should also be taken care of while developing a website. Users should be able to navigate through the website without any confusion.
Make sure to follow the points mentioned above to have a better search engine ranking and online visibility when compared to your competitors. Also, make sure to keep track of your website performance using tools like Google Analytics, Google Search Console and so on and make improvements to the site based on the data collected from the tools to further boost your rankings.
Related blogs
1. 7 Do's and Don'ts of Web Designing
2. Step by Step Guide for Website Redesign without affecting SEO
3. Top 22 Free SEO Tools to help you improve your workflow
4. 10 Important factors you should not avoid while designing a website