Why Redesign a Website? How to Know When It's Time to Revamp?
Why Redesign a Website? How to Know When It's Time to Revamp?
Blog
5 min read
June 15,2021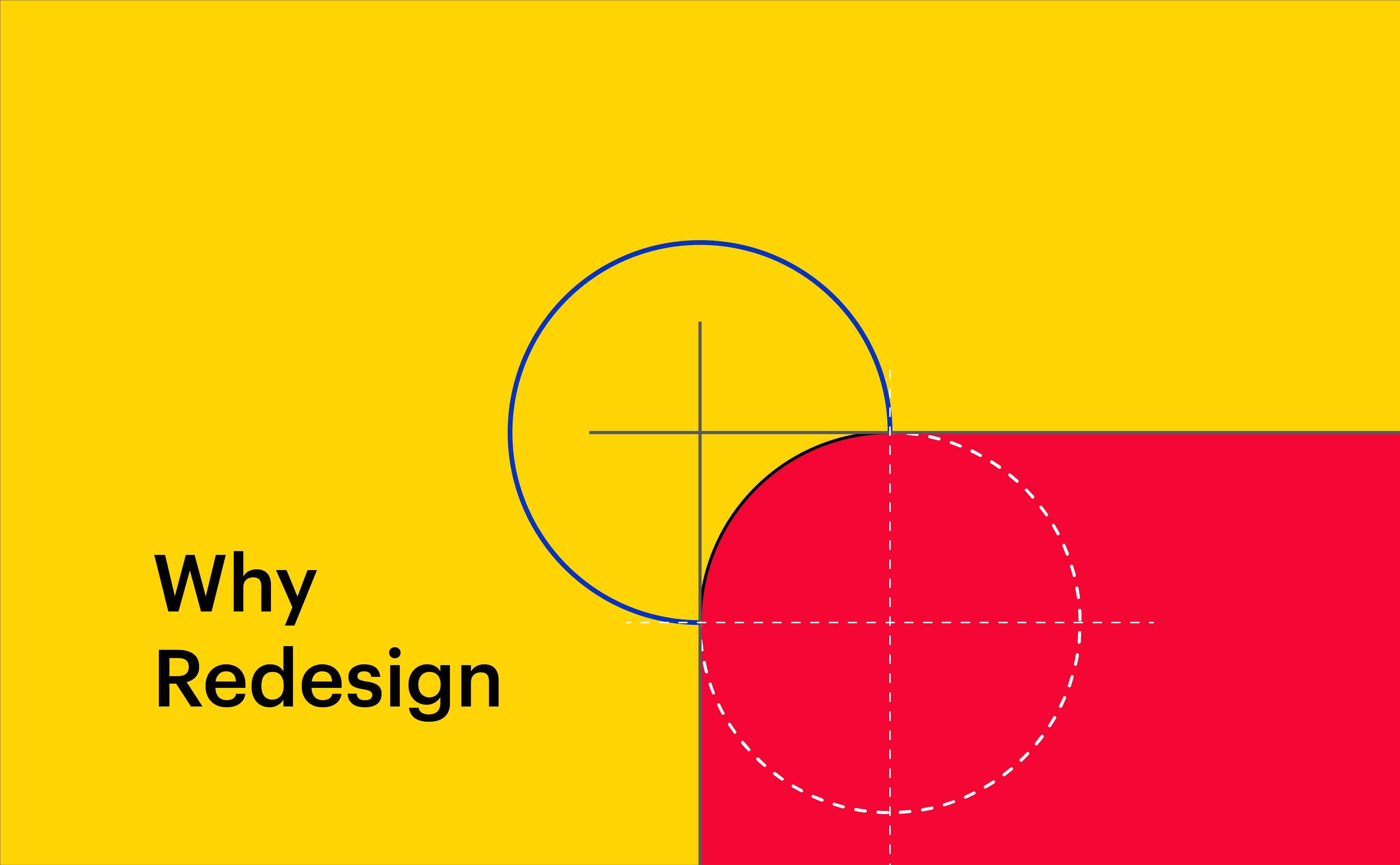 The world of commerce is scaling up at an exponential rate. The only way to stay in the game is by continuous innovation and being open and updated to the latest trends. A website is an online entity where people can shop, find information & book services to fulfill their long-term and short-term needs. The number of internet users is already in the billions. The scope is infinite. You just need to find the right direction, starting with overhauling your website.
Read more on: important factors you should not avoid while designing a website.
How do you create a user-friendly website? How do you use it to grow your business?
A sound website has the following merits:
An Amazing Content
Rapid Load Speed
Mobile Friendly
Well Defined Wireframe
Fully Functioning CTA's
Ease of Navigation
Supporting Media Files
Supporting Multiple Regional Languages
Address & Contact Information
HTTPS encryption or SSL
Sitemap
White spaces
Why should you work on the above pointers? Google has plans to penalize your website starting the month of May. This means it is going to kick you to the bottom of the SERP if your website's user experience is poor. Here's what this is all about.
What is Google Algorithm?
In layman terms, an algorithm is the brain of Google that does the thinking. According to the Search Engine Journal, Google algorithms are complex systems to retrieve data from its search index and instantly deliver the best possible results for a query.
The search engine uses a combination of data-based calculations and numerous ranking factors to deliver web pages ranked by relevance on its search engine results pages.
The competition has soared sky high which is why you need to redesign your website. But you still have sufficient time.
If you are a digital marketer by profession, you know you can expect an algorithm update every 6 months. Well technically, Google's algorithm changes every day, but the major changes can take effect from every 6 months to 2 years.
The Latest Page Experience Algorithm by Google
Did you know that Google is working on its new semi-major algorithm? You can expect the update to take effect by mid-June 2021.
According to sources, the algorithm would be updated in May but will take effect from June. But don't be sure about it. The faster you redesign your website, the sooner Google can crawl and index your upscaled website.
How Important is the Page Experience Algorithm?
Well…To be honest, content is still the king! Even if your website is an average one with broken links, you can stay ahead of the competition if you have kick-ass content. The page experience is an add-on. But the war has advanced so far that everyone creates mind-boggling content, so you need to up your game by revamping your website's user experience.
Also Read: SEO and UX: Secret Formula for Better Website Ranking
SEO Checklist for a Better User Experience
1. Page Load Speed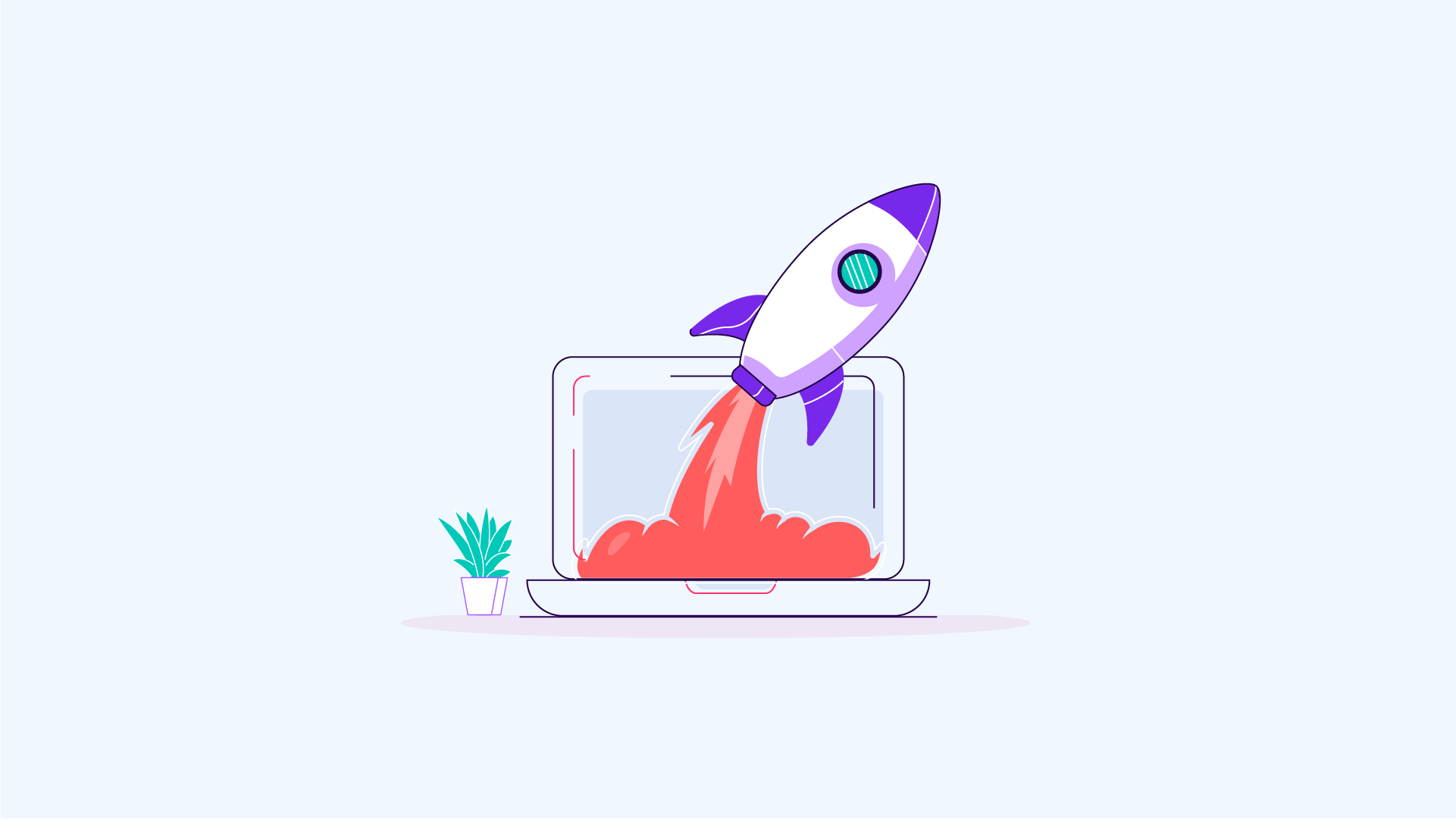 Did you know that with every second your website takes to load, you lose a significant amount of customers?
If your website load time is between 0-1.5 sec > Great!
If your website load time is between 1.5-3 sec > Good!
If your website load time is between 3.1-5 sec > You lost +50% customers.
If your website load time is above 5 seconds > You lost +90% customers.
2. Fully Functional Call-To-Action (CTA's)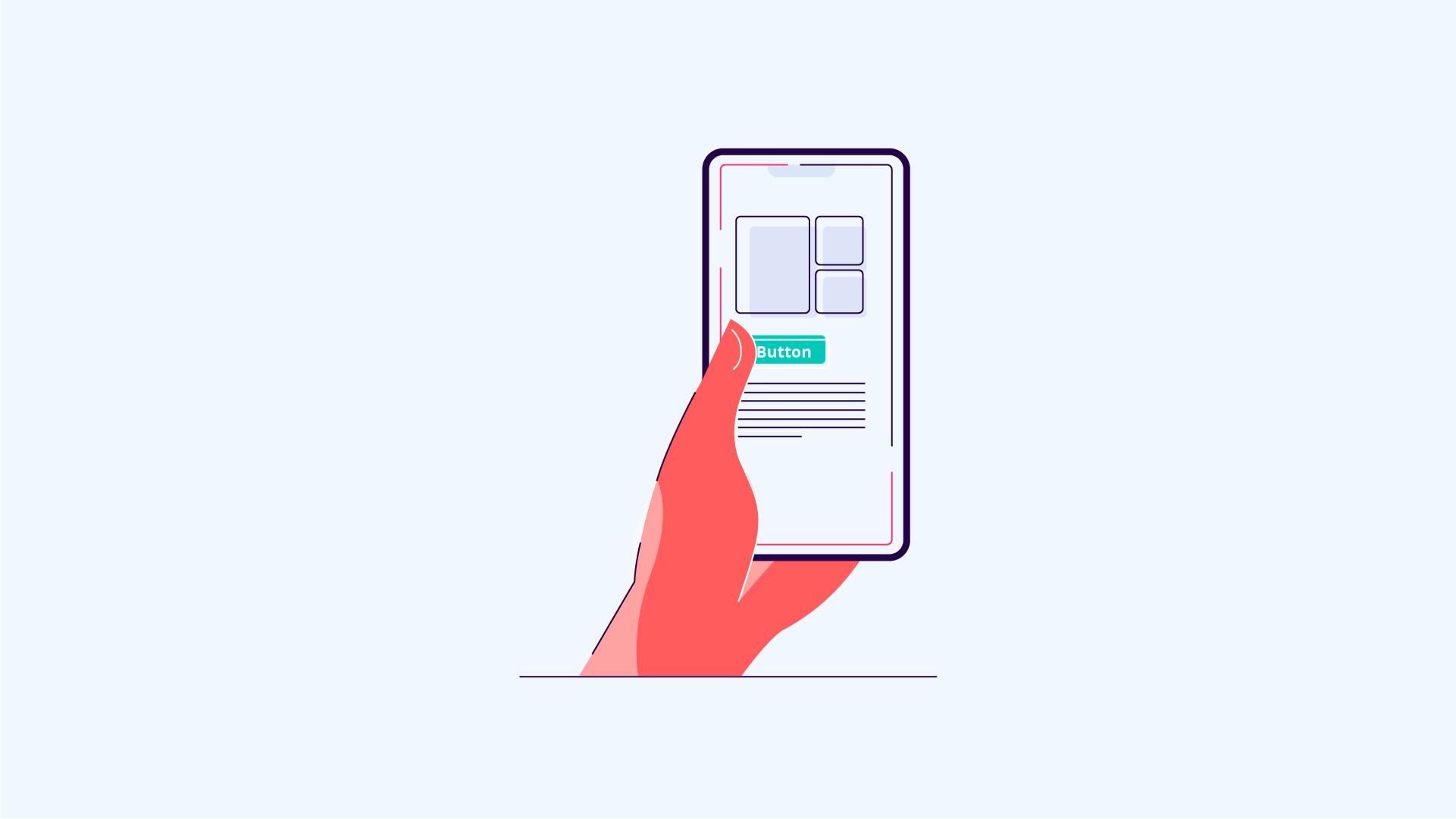 Did you know that you can lose up to 70% of customers or enquiries due to poorly functioning website buttons?
Buyers with higher intent are most likely to convert. But with poor non-responsive CTA's, you can lose the customer. The buyer would seek a more reliable and functional platform to purchase from.
Google's Page Experience records these malfunctions and blacklists your website, pushing it down several pages in the SERP.
3. Compressed Media Files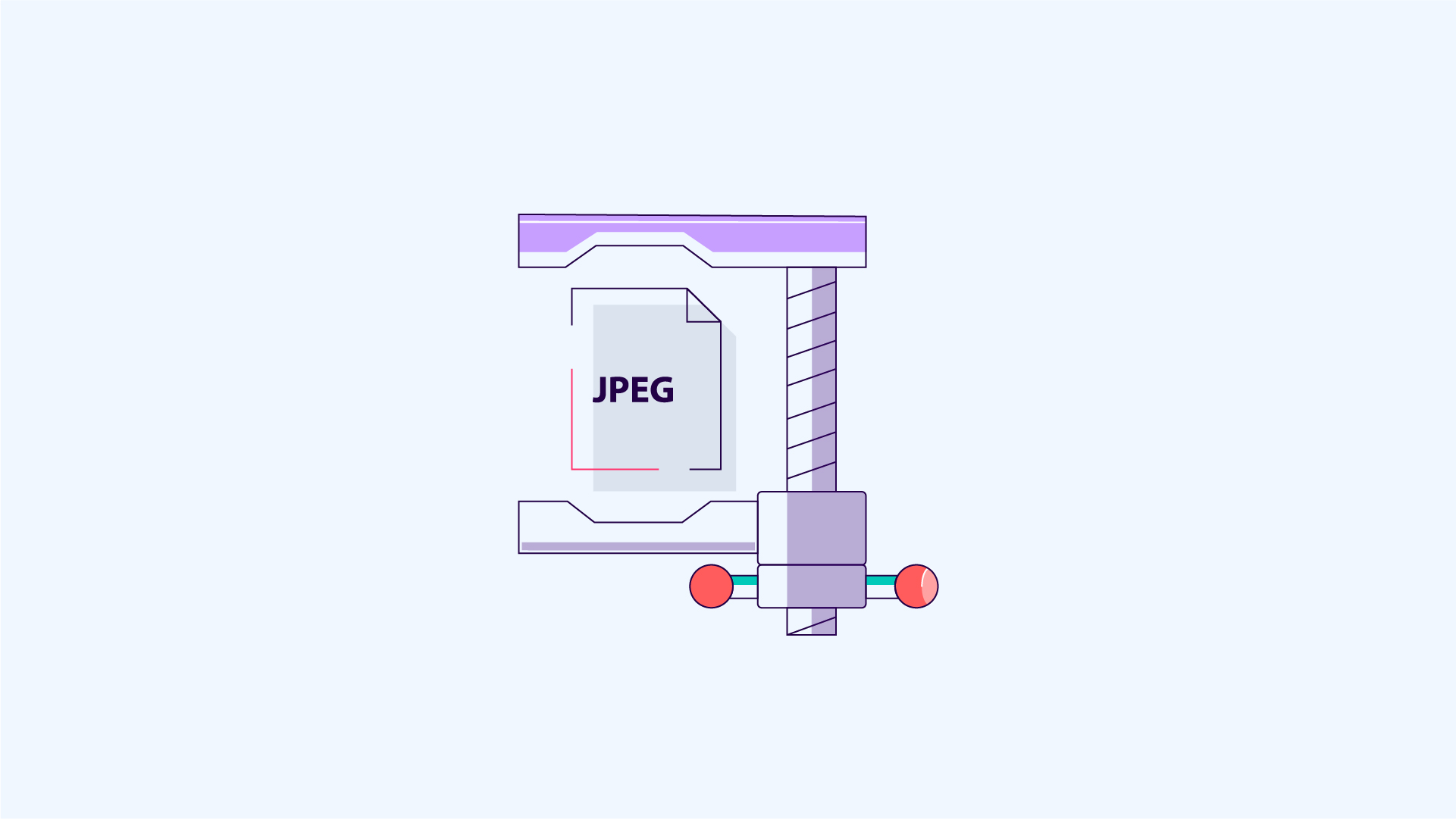 Did you know that uncompressed images can result in a slower loading time, causing a loss of more than 60% of your inbound prospects?
Compress your images between 200-400 kb
For videos, use the YouTube plugin instead of direct upload on the site.
4. SSL Certification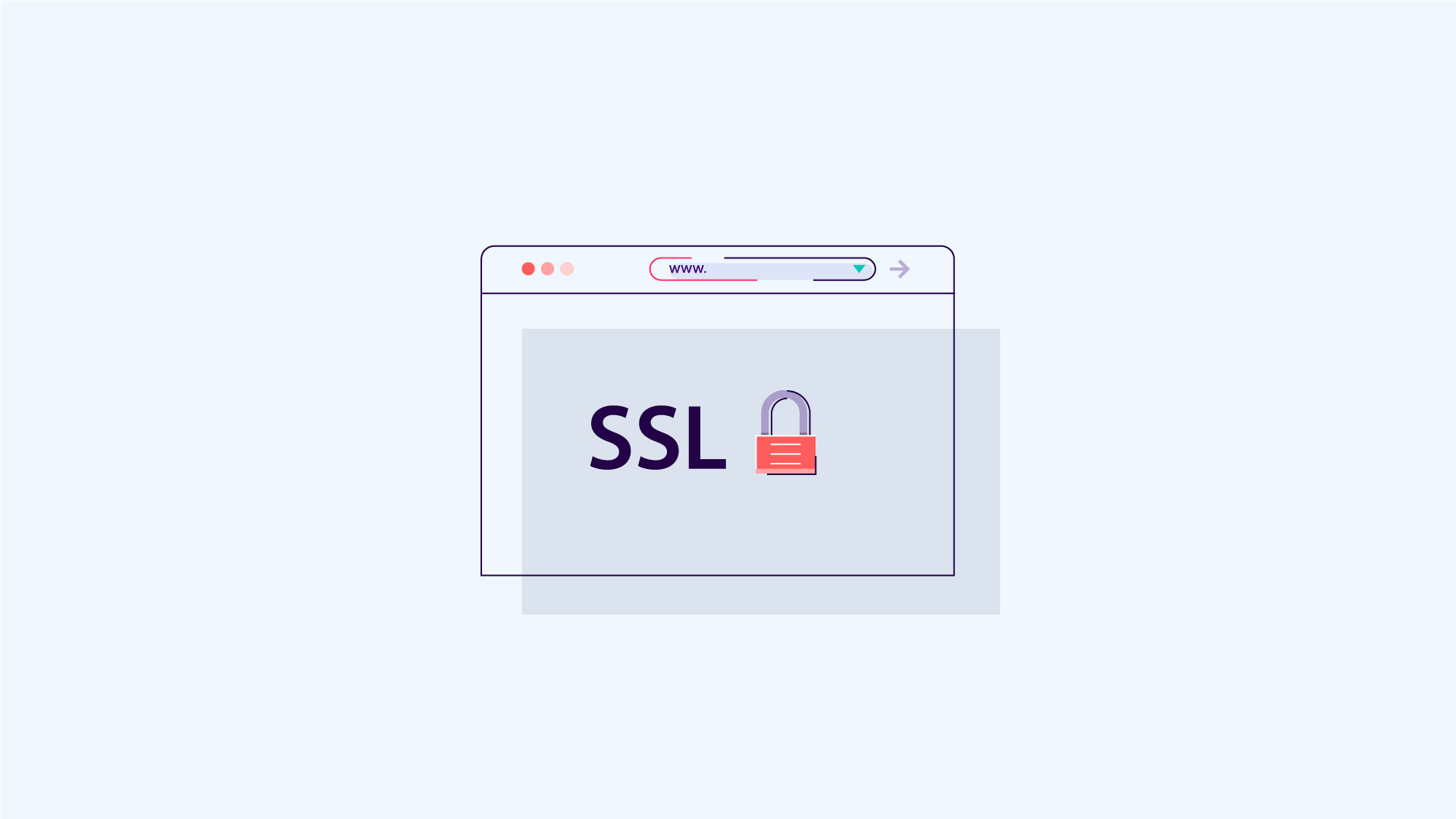 Yes, Google has made it clear that a website without the SSL certification will be penalized. More than 47% of genuine websites still lack SSL encryption, which means their data transferred over the servers is at potential risk.
SSL means Secure Sockets Layer. It is a protocol for the website browsers and servers that facilitates encryption-decryption and authentication of data transferred through the Internet, making it more secure.
5. Mobile UI Compatibility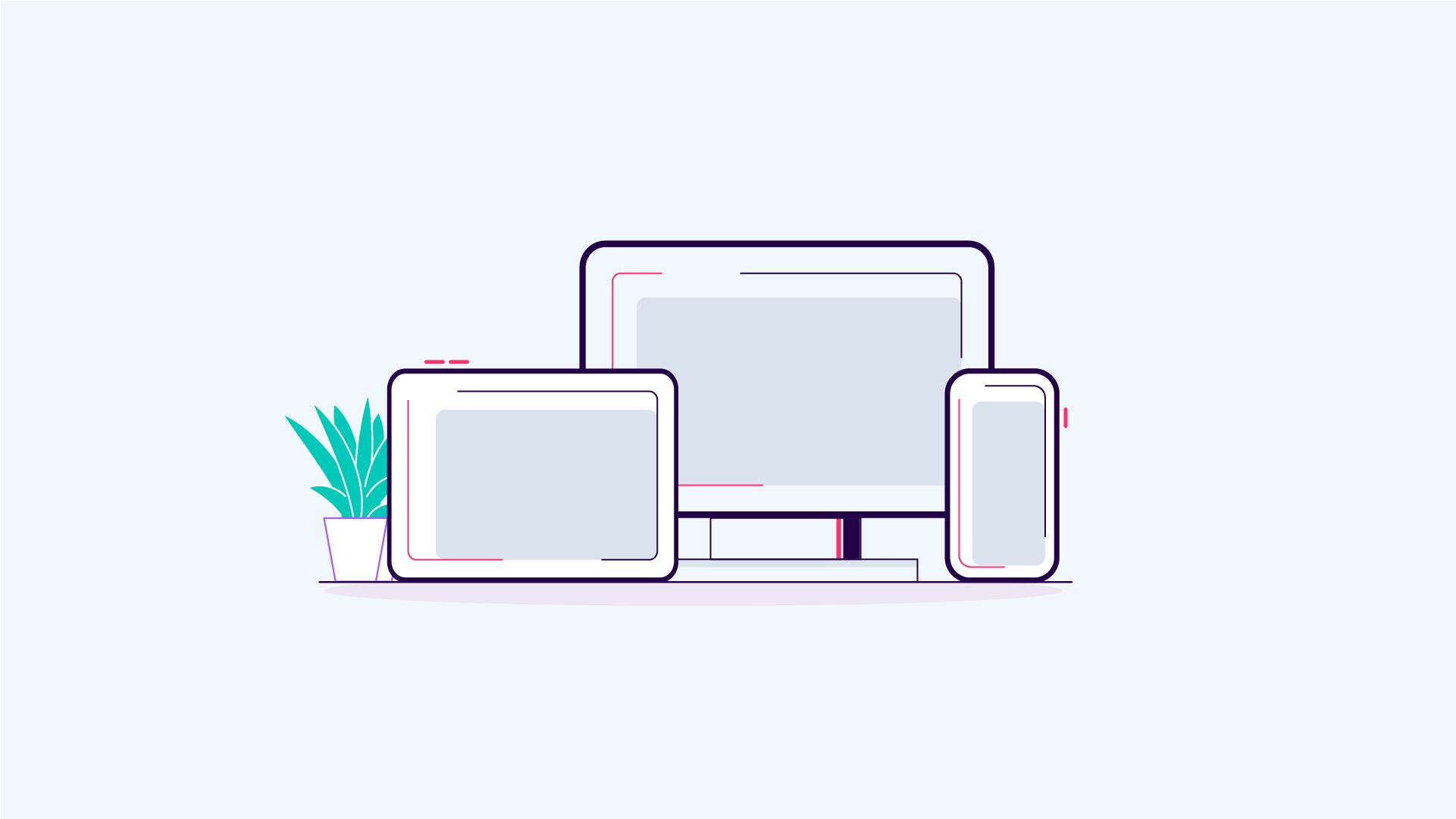 More than 95% of the bookings, purchase, data mining and entertainment takes place on the user's smartphone whereas the remaining 5% is distributed among PC's and Tablets. Since the user base is extensive, it is necessary to build your website to a mobile-friendly version first.
Website scalability is an important feature that allows your website to be resizable according to the size of the device on which the user is browsing.
Read More: A Guide to Mobile First Design and Responsive Web Design
Why Website Redesign is Important?
It is not just the SEO features that matter here. Your website also needs a redesign because:
1. The products and services may not have been updated
According to reports, approximately 30% of the websites across the globe are updated, not at least every month. The newly unveiled commodities are not labeled on the website due to which a large number of potential customers are missed out on.
2. Visitors may get bored of constant content and UI
Does it not excite you when you see a new update on your favourite app? There would be lots of new and exciting features and offers to look forward to. Your visitors expect the same from you. They want to see the latest offers you're providing or the new products you have launched if they are among your loyal customers.
Also Read: A Guide To Responsive Web Design
1. New content is the key to fetching clients and customers
To meet the demands of your customers, you need to make them aware of the existence of your business and product. Only then will you be able to move them to the consideration stage where they start thinking of buying your product or service. If you can create killer content, you have excellent chances to divert the market in your direction.
2. Your competitors are out there making the changes
While you sit there with your fingers crossed, your competitors are dedicating every second of their efforts to lead the market and capture the major share. Since the announcement of the new Page Experience Algorithm, it's about time that you do something about your website.
Go Fast or Go Home!
To sum it up, whatever little business you are doing, if you start now you have a good chance to reclaim the throne. The market grows at an exponential rate. A small decision can make a huge difference to your business
We understand that your business may not have the qualified personnel or resources or other issues causing the delay. That is where our team of experts extends their hand to walk you through the journey. From optimizing and redesigning your website to marketing your brand most efficiently, we'll help you get back to the top 3 ranking pages in the SERP. Get in touch with us.