The History and Evolution of Digital Marketing Over the Years
The History and Evolution of Digital Marketing Over the Years
Blog
7 min read
September 21,2021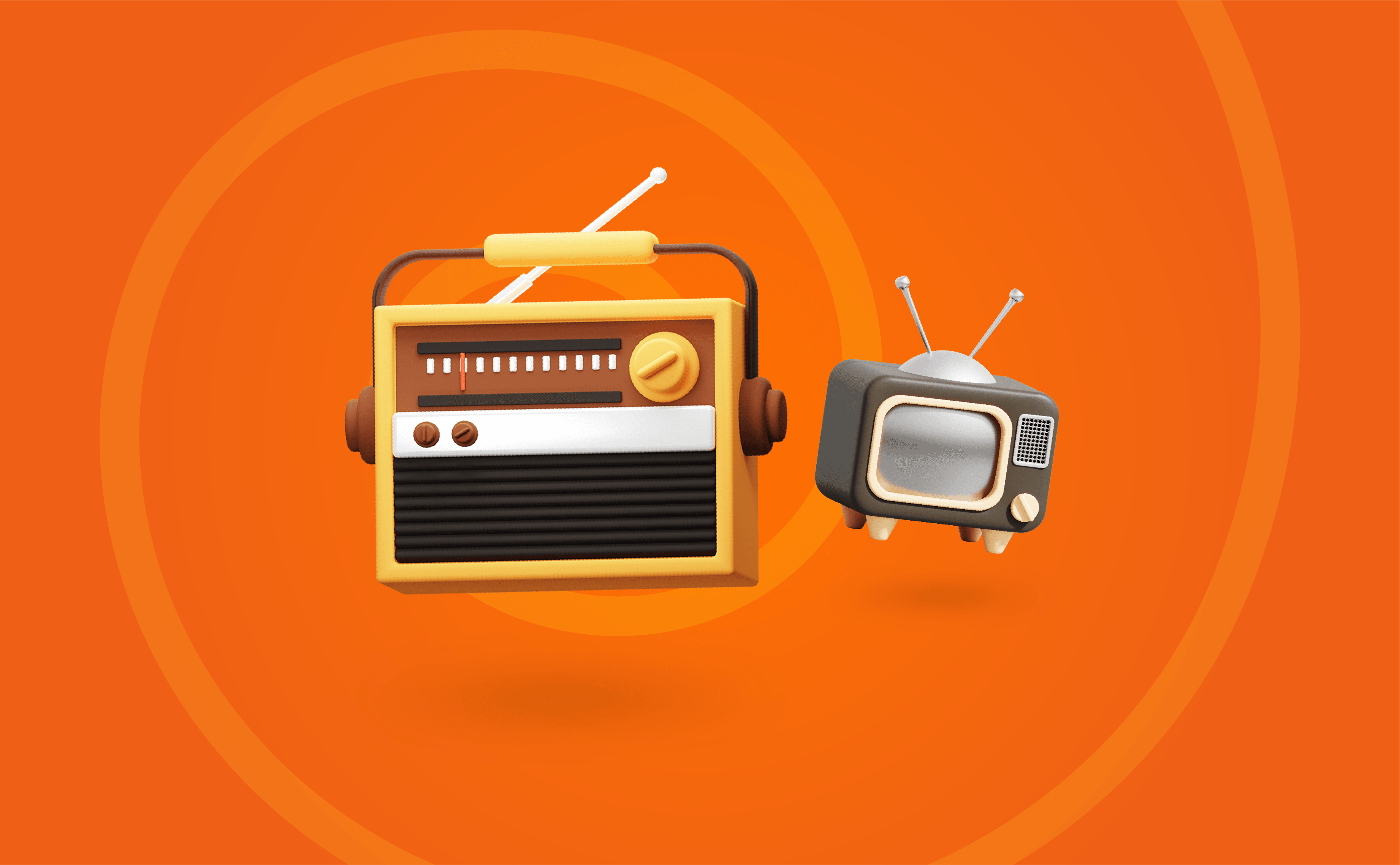 How Successful is Digital Marketing?
Today, the opportunities available in digital marketing are endless; nobody wants to lose out on those opportunities as they have the potential to drive business growth.
With nearly a billion regular social media users, it is essential for business owners and marketers to be well-versed with the fundamental digital marketing concepts, to retain existing customers and attract new ones.
What is Digital Marketing?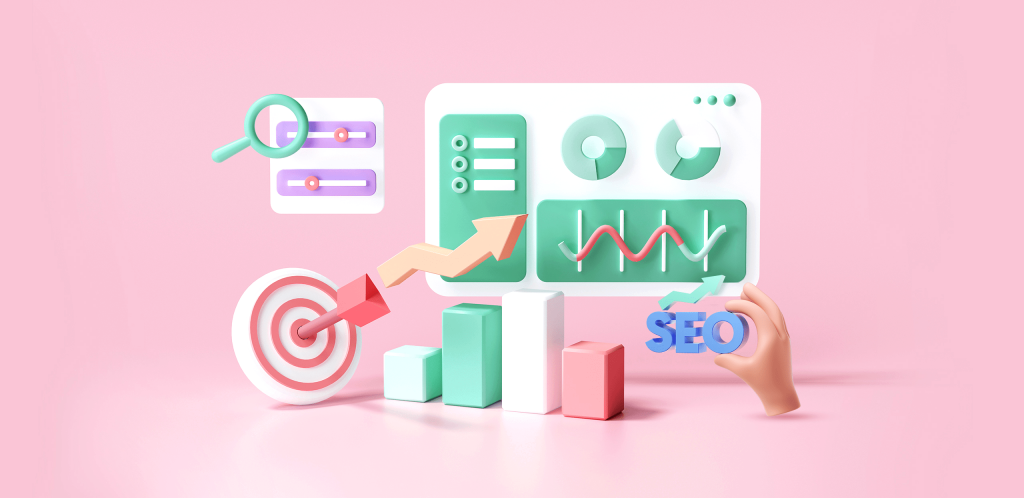 Digital marketing is also known as online marketing. To put it simply, digital marketing refers to the marketing of products or services over any type of digital or electronic media; it uses digital channels to attract targeted customers and businesses.
Companies use different online channels like social media platforms like Facebook, Instagram, LinkedIn, Pinterest, email marketing, online flyers, and banners, pay-per-click ads, and so on. This helps businesses to reach their target audience with fewer hassles.
Consumers today are demanding tech-savvy, and impatient; they want services to be delivered when and where they want. Consumption of digital content is increasing by the day, thanks to the availability of affordable smartphones and tablets, and the proliferation of the internet.
The popularity of digital marketing is burgeoning to such an extent that experts believe that it may completely replace conventional marketing methods in some time.
What are the 5 Ds of Digital Marketing?
Digital Devices – laptops, desktops, smartphones, tablets, smart TVs, wearable devices, gaming devices.
Digital Platforms – social media, search engines, websites.
Digital Media – online ads, social media marketing, SMS, email marketing
Digital Data – apps, contact forms, surveys
Digital Technology – artificial intelligence, virtual reality, augmented reality
Types of Digital Marketing
There are several types of digital marketing, with categories and sub-categories. However, it can be broadly classified into the following:
Search Engine Optimization or SEO
Pay Per Click ads or PPC
Social Media Marketing or SMM
Content Marketing
Email Marketing
Mobile Marketing
Marketing Analytics
History of Digital Marketing
Now that we've understood the very basic digital marketing meaning, let us try and trace its origins and track its progress to the present – a brief look at the history of digital marketing.
The digital age dawned with the advent of the internet and the Web 1.0 platform, which enabled users to find information; however, there was no option to share this information. At this stage, marketers were wary of using the digital platform for marketing, as the internet itself was not deployed widely.
Digital Marketing as a term was coined in the '90s, with the advent of server-client architecture, and the rising prevalence of personal computers.
It was at this age that the Archie search engine was developed, to index FTP sites. Storage capacity of computers in the 1980s had already been increased to store voluminous data, and companies started switching to database marketing and other online techniques.
As to who is the father of digital marketing, it's a pen for debate; some argue that it should be Marconi, as he sent the first radio signal; some opine that as Ray Tomlinson sent the first email in 1971, it should be attributed to him. Others feel that nobody has the knowledge on this subject like Philip Kotler, and he is the actual founder.
Advantages of Digital Marketing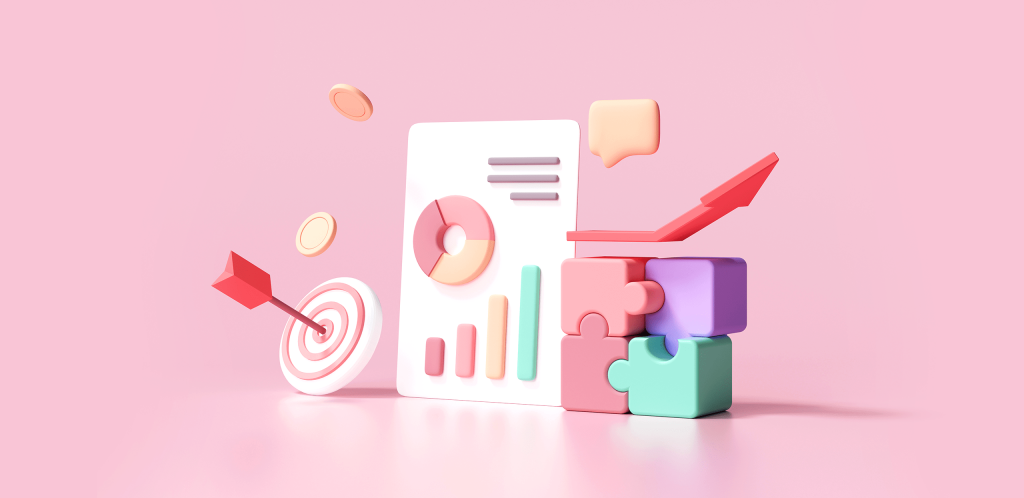 Digital marketing offers numerous benefits over conventional marketing methods, making it extremely popular with both marketers and consumers. Let's see what they are:
Businesses get better ROI – compared to traditional marketing, digital methods cost less for the reach it gets. This makes it affordable for small businesses too. An ad in the newspapers which can only reach consumers in your city or state itself, can cost you a great deal; a social media ad on the other hand, which can reach people around the world, will cost you lesser.
As mentioned above, you can extend your reach tremendously with digital methods; you are not restricted by geographical boundaries. The whole world can be your target with online marketing.
Unlike conventional marketing, it is not intrusive, and consumers are also able to convey their reviews, concerns, grievances, and so on back to the business. This two-way communication is very useful for consumers and businesses alike.
Digital marketing can be personalized to appeal to different types of customers, and based on the products, as they can be delivered directly to the consumer's personal device – unlike ads on TV or print media.
Evolution of Digital Marketing – The Timeline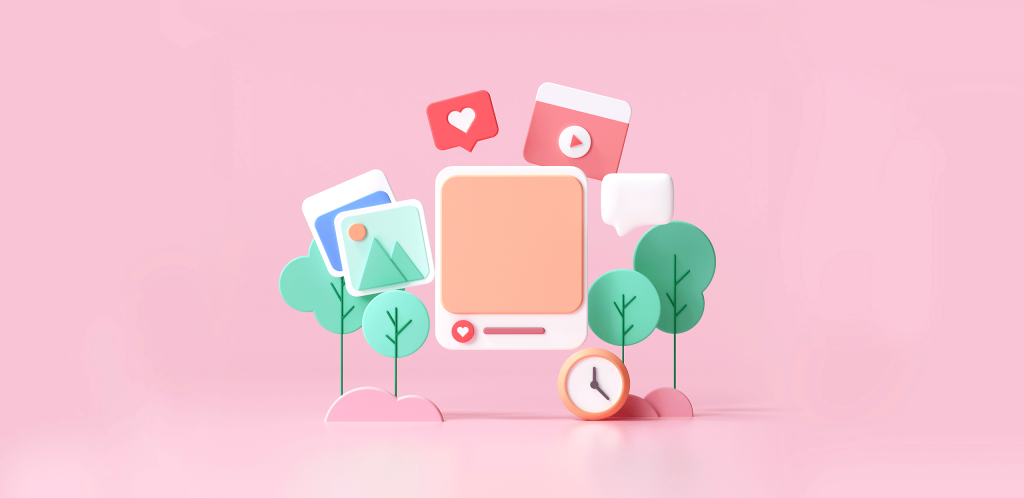 Let us attempt to establish a timeline here regarding the evolution of digital marketing; the digital era had already begun, and now it had begun to evolve.
1993 – the first clickable banner was deployed. An online magazine called HotWired bought a few of these to advertise the magazine and increase subscription. Thus began the age of transition to digital marketing. With new technologies making their arrival, and Yahoo! being launched, the evolution of digital marketing was well and truly under way in 1994. Yahoo received nearly a million hits in its first year of existence, prompting business owners and marketers to rethink their attitude towards digital marketing. They began to optimize their website to satisfy the search engine requirements.
1994 – Cookies were invented by Lou Montulli; these are small data packet created by the web server when you browse a site, and are placed on your computer. They are used to access websites; they can also track your activity, like the sites you visited and the actions you took. This would help businesses to know about your interests, and offer you customized promotions.
1996 – new search engines and tools like Alexa, LookSmart, and HotBot were launched.
1998 – was when big daddy Google emerged, MSN search engine launched by Microsoft, and Yahoo web search arrived.
1999 – This year was very significant in digital marketing history; web 2.0 was launched, which allowed users to upload and share content, and not simply consume it. Users were no longer passive users, but active participants. This laid the foundation for widespread sharing, social media platforms, and the like. Sites like Wikipedia, Facebook and blog sites all sprung up in this phase.
2000 – there was much trepidation over how computers would respond to the change in the date at the dawn of the millennium – commonly referred to as the Y2K problem. There was a crash and many of the small search engines vanished from the scene, paving the way for the giants to firmly establish their dominance.
2002 – a social media platform for professionals called LinkedIn, was launched, that helped recruiters to find qualified people, and vice versa.
2003 – MySpace was the first social networking site to be launched; this was followed by Orkut, and later, Facebook. Businesses began to take serious notice, and realized the potential that these platforms afforded to them. They could reach thousands of users in minutes or even seconds, and at a very low price. Companies began to actively market their products and services on these platforms, signaling the beginning of a new era in business.
In 2004 – in the United States alone, the revenue from internet advertising came to nearly $3 billion. The digital marketing industry was not just established, but made its presence felt, and signaled to the world that it was here to stay.
2005 – saw the birth of YouTube, the video sharing platform, which has millions of subscribers and users today.
2006 – saw a precipitous surge in this year, with search engine traffic touching nearly 6.5 billion in just one month. Microsoft replaced MSN and launched Live Search, to keep pace with Google and Yahoo. this year also witnessed the launch of Twitter, and the emergence of split test in marketing. Amazon recorded e-commerce sales over 10 million USD.
2007 – was the year streaming service Hulu, and microblogging site Tumblr were launched.
2008 – saw China emerging as the country with the largest number of internet users, overtaking the US. Music sharing site Spotify was launched in this year.
2009 – Google instant was launched, enabling users to get real-time search engine results
2010 – Messaging app for mobiles, WhatsApp was launched in this year. Now this app offers businesses several tools to promote their products and services, with 'WhatsApp Business' accounts.
2011 – web use overtook TV viewership, especially among the young generation, and Google + and Google Panda were launched.
2012 – social media marketing budgets increased by a whopping 64%.
2014 – witnessed the launch of Facebook messenger, and tailored ads on LinkedIn and other social platforms. This was also the year that mobile usage overtook the use of personal computers for browsing and shopping.
2015 – this year was the dawn of the 'wearables', predictive technology, and active content marketing, and inbound marketing growth.
With every year we see that there are new tools, platforms, and technologies making their appearance in the digital marketing world. Digitally marketed products are available to consumers at all times of the day or night.
Facebook is the most popular platform, with 99% of marketers using this social media network. Twitter follows, with 97% also using it.
However, there is now a move towards Instagram, especially for the younger generation, or 'millennials', preferring it over other social media platforms.
Digital Marketing – the Indian Scene
The history of digital marketing in India can be traced back to 1995 when VSNL launched internet services.
However, till 2000, only 0.5% of the Indian population used the internet. It was after 2005 that the internet boom caught on, and the evolution of digital marketing in India commenced.
In 2008, it grew steeply, and by 2010, several new digital marketing companies were launched, with thousands of professionals being recruited to work in them.
In 2013, 15% of Indians were using the internet, and in the next 6 years, by 2019, the number of internet users in India crossed 525 million. It is expected to cross 650 million in the next two years.
ALSO READ: Scope of eCommerce in India
To Sum Up
The digital marketing industry has undergone sea changes since its humble beginnings a few decades ago; it is a dynamic one, and constantly undergoing change.
Digital marketing professionals have to be able and willing to keep up with the change, watching out for emergent tools and trends, changes to search engine algorithms, and so on. They simply cannot afford to be caught off-guard.
Webandcrafts is one of the leading website development company in Kerala, India. Our services include eCommerce development, web design, mobile application development, digital marketing, etc. We are committed to providing the best services to our customers meeting industrial and business standards. If you have any queries on eCommerce development, contact us right away.