Websites That Reflect Your Brand, Increase Conversions And Maximise ROI
We are best known for our cutting-edge, successful websites that capture your brand, increase conversion rates, and maximise ROI. Our team of skilled professionals create user-friendly, responsive websites that are fast and maintain a consistent appearance and functionality across all browsers.
E-commerce Website Design
We improve your online capability by providing functional designs that are optimised for conversions
Corporate Website Design
Website design that is aligned with your services and operations. We project the objectives that your brand represents
Applications & Dashboard
WAC provides web app design services that focus on solving business problems and meeting user needs
Custom Website Design
Without personalisation, your website is just another page on the internet. As a proficient website design company, we promise to create a unique website aligned with your brand
Redesign and Website Revamp
The primary goal of the redesign is to improve your company's bottom line. Your new site will get you more traffic, drive more leads, and ultimately increase your revenue
Process
User research aims to understand users' expectations and goals and use that knowledge to design an intuitive, easy-to-use, and engaging website.
Wireframe will give an early picture of the entire website structure. This will help the designers to get valuable feedback from the client before moving on to further stages.
High-fidelity prototyping is a process of creating a realistic and interactive representation of the website. It is a stage after wire-framing which helps in testing and refining the design and functionality before the actual development.
User flow defines the user journey from the beginning to the final desired action, from a button click to making a purchase. User flow includes possible paths a user might take.
Visual design focuses on the visual aspects. The presentation and aesthetics of the design. It is a process where the actual product takes shape.
The design team hands its mockups, prototypes, and documentation to the development team to start the engineering process.
The final stage of the web design process is QA and validation to review the new release. This validation ensures the new release meets the project's business goals, user experience, and accessibility requirements.
Related Industries
Serving across a variety of industries and leaving our mark in every one of them
FAQ
The objective of UI/UX design is to make your website relevant and easy to navigate. This will help your users to gain what they are looking for in the easiest way and thus reduce the bounce rate.
Having a strong UI/UX strategy can help you to increase conversions on your website. A well-designed UI/UX can help to improve the user's overall experience and encourage them to take actions such as making a purchase or signing up for a newsletter etc.
Related Services

Technology
Solutions for your business that are functional, reliable, efficient, and able to accommodate your growing needs
Learn more

about Technology


Our Impact
Every innovation that happens here is out of a quest to get better at what we are already doing. We deliver ideas that make a difference, create experiences that transform lives and build ecosystems that foster progress.
650+
Projects launched successfully across the globe
10M
Daily customer engagement throughout our projects
100+
Digital transformation stories that made a difference
Let's build
the future together
The future is here, and it's up to us to build it. Let's work together to create a world that is sustainable, equitable, and prosperous for all.
Insights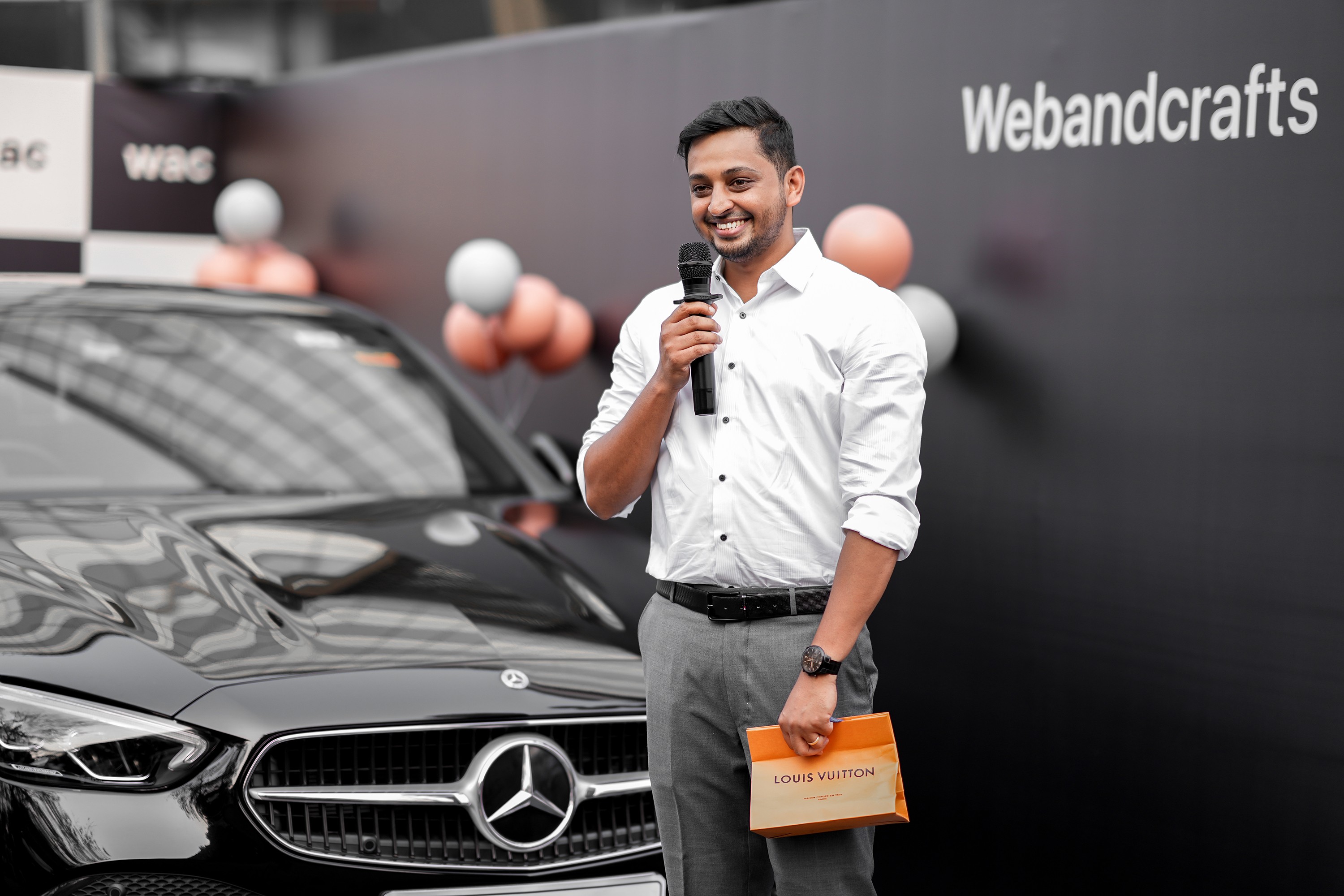 News
3 min read
WAC Gifts Its First Employee a Mercedes-Benz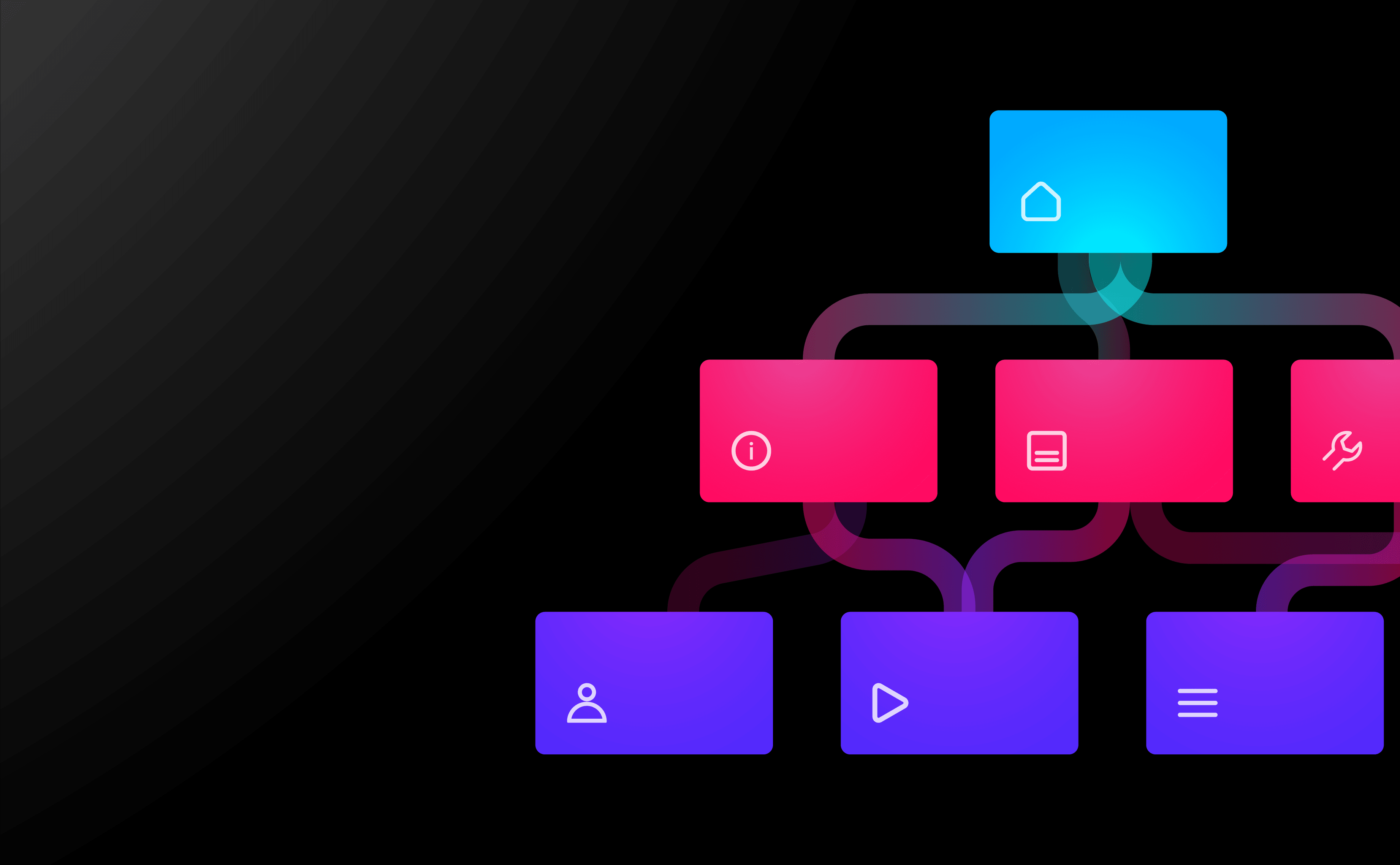 Blog
8 min read
Website Architecture Design Guide: Tips to Improve Your Site Structuring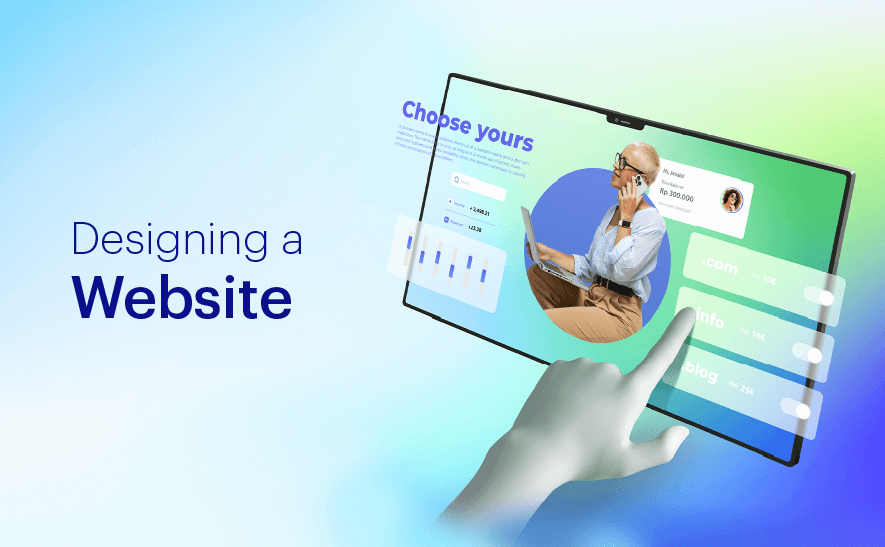 Blog
4 min read
10 Important factors you should not avoid while designing a website.